Order Camellia High Fragrance Online
Fragrant Camellias Are A Rare Find - Add This Beautiful Shrub Today!
Looking for a beautiful evergreen shrub with spring flowers and an alluring perfume? The Camellia High Fragrance plant is the shrub for you!
Unique to other types of camellias, the High Fragrance Camellia has soft, fragrant flowers. Only a handful of fragrant camellia varieties have a noticeable scent so this one is extra special and perfect for any landscape needing a small tree!
Beginning in the mid to late season, the Camellia x High Fragrance will bloom large pink flowers for all to see. The soft pink flowers are remarkable and contrasted by the dark green foliage that stays evergreen all year long. Beginning in the fall, you will see the buds forming to open up from January through March. The camellia flower scent can be described as similar to roses, peonies, or jasmine.
How to Plant Camellias in the Garden?
As a flowering shrub, Camellias make an excellent focal point in the garden. Plant them as stand-alone trees, in groups as a privacy hedge or shrub border, or in containers for small garden spaces. Choose a spot where the gorgeous ruffled flowers can be noticed by yourself, neighbors, or street passersby. Cottage gardens, cut flower gardens, or shade gardens are an ideal choice.
HOW TO CARE FOR CAMELLIA JAPONICA
Grow the fragrant camellia across the United States in USDA hardiness zones 7-10. For growers in colder climates, you can keep the Camellia High Fragrance in a container and bring it indoors or into a garage for winter until spring.
Camellia species like consistently moist but well-draining soil that is slightly acidic and fertile with nutrients. It is best to water the shrubs thoroughly the first year of planting to establish a strong root system. The mature size of the camellia plant is up to 5-8 feet tall and wide and has an upright growth habit. To create a camellia hedge, space the trees around 4 feet apart.
Apply a slow-release fertilizer in early spring to extend the bloom season. Mulch with a thick 2-inch layer of pine bark or pine straw to help retain moisture and protect the top of the root ball at the planting time.
Fragrant camellia shrubs are deer resistant, drought-resistant, and heat tolerant once established.
Do Camellias Like Shade?
In warmer climates, camellia japonica loves the shade during the hot afternoon sun. They are very adaptable and can be planted as understory trees with dappled shade. In cooler climates, full sun is best for optimum flower production. The best planting site for camellias would include morning sun and afternoon shade.
When Is the Best Time to Prune Camellia Bushes?
You can prune camellias to maintain the desired size and shape of your liking. The best time to prune camellias is in late spring once the plant has finished flowering. If you prune sooner than that in fall or winter, you will risk cutting off the precious flowers. We suggest pruning back any crossed branches, twiggy growth, or larger branches on overgrown camellias to get it to your desired height to stimulate new growth.
Do You Deadhead Camellias?
You can deadhead camellia bushes to keep them looking neat and attractive once the light pink semi-double flowers fade. It will also make room and energy for other flower buds on the tree to open up.
Shop the High Fragrance Camellia plant for sale for one of our most fragrant camellias and shop all our Camellia plants for sale!
Botanical Name
Camellia Japonica 'High Fragrance'
Sunlight Full Sun / Partial Shade
Growing Zones 7, 8, 9, 10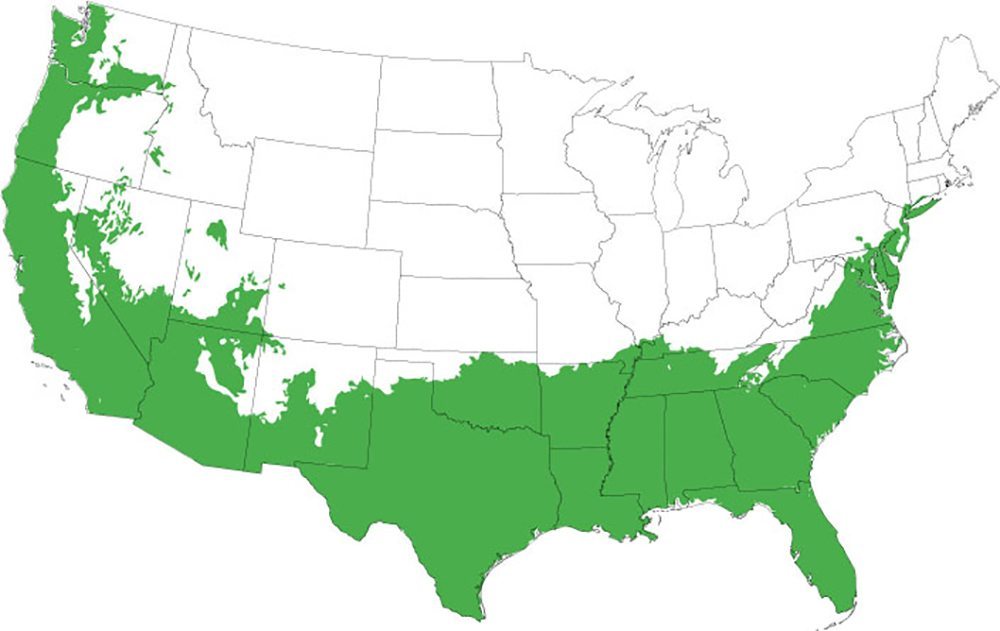 Customer Reviews
Write a Review
Ask a Question