Order

Pineapple Pear Tree Online
Sweet Tasting Pear is Good for Home Gardens
If you reminisce on grandma's fresh pears, it's more than likely that they were from a Pineapple Pear Tree out back.
The Pineapple pear tree produces bushels of excellent hard-cooking fruit that have a slight pineapple flavor. Pyrus communis Pineapple, as it is scientifically named, has strong vertical branches and requires little pruning.
The Pineapple Pear fruit-bearing tree blooms in early to late spring and the large pear fruit ripen in July through August. Pineapple pear tree pollination does not require another tree for cross-pollination as the tree is self-fertile. But for better results and more fruit production, cross-pollinate with two or more pear varieties.
This European pear will produce fruit after 1-3 years with proper care.
Planting Pineapple Pear Trees
This fruit tree thrives in well-drained, slightly acidic soil and full sun, and is more tolerant of heavy clays than most fruit trees. The pear tree is somewhat fire blight resistant but can be susceptible in areas with warm, wet springs. This fruit tree can reach a height of 20-25 feet tall and 15 to 20 feet wide.
The fruit tree needs around 200 chill hours and can be grown across most of the United States. Grows well in USDA plant hardiness zones 5-9. Grow pineapple pear trees in Florida with ease!
How to Care for a Pineapple Pear Tree Bought Online
Caring for this pear variety is easy!
Pineapple pear tree care includes a regular watering schedule and regular fertilizing especially when they are young trees. A slow-release fertilizer at the top of the root ball will greatly benefit the Pineapple fruit tree. Apply fertilizer annually in the spring.
Apply a thick layer of mulch around the base of the tree. Make sure it is low enough not to touch the graft union to provide proper air circulation. Make sure it is well-drained soil but should stay moist.
Prune pear trees only to maintain desired size and shape, as well as to cut back any dead or crossed branches.
This hardy pear cultivar is tough to kill because we don't ship our trees bare root. We ship it in a pot with soil. Be sure to water it extremely well during the first year of planting to establish a strong root system. We can ship everywhere but California, Hawaii, and Arizona.
Growing pears is easy, fun, and rewarding for all!
Shop the Pineapple Pear tree for sale.
Also, check out all our fruit and nut trees for sale.

Botanical Name
Pyrus communis 'Pineapple'
Sunlight
Full Sun
Growing Zones 5, 6, 7, 8, 9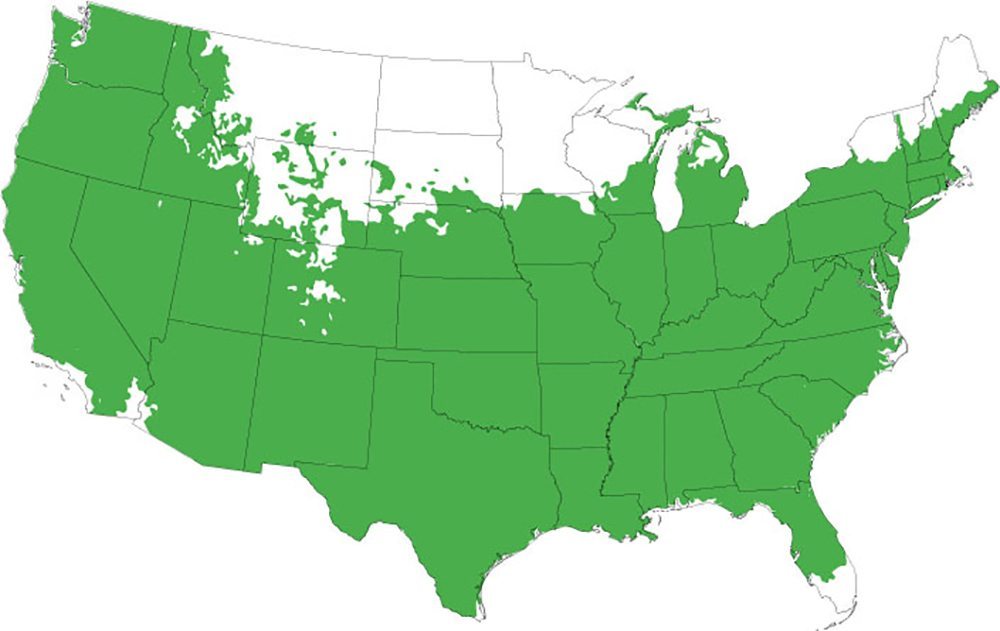 Customer Reviews
Write a Review
Ask a Question
10/30/2022
Anonymous

United States
Yes I did
My pineapple pear is doing very well. She appears to be in the right spot, and I introduced poultry compost to all 5 of my trees. I did buy a Georgia white peach, and am not sure what to make of it. I'd love to talk with someone. You guys are my go to nursery for my fruit trees. Waiting to buy an orange tree for my zone when available. Thanks guys!!!!
01/18/2023
Perfect Plants Nursery
Hi there, Thank you so much for purchasing through our Perfect Plants store and supporting our family-owned business, we really appreciate customers like you! We're glad to hear that your Pinapple Pear tree is doing good and we will love answering any of your questions regarding plants! Best, Shirley
Pears that taste like pineapple? Count me in! The tree looks great with my fruit tree collection
06/19/2022
Perfect Plants Nursery
Hi Jacky! I know, can you believe it?! I am sure you'll be enjoying your Orient Pear Tree for years to come. Happy picking!