Shop Golden Lotus Banana Tree Online
For a unique addition to your landscape, the Golden Lotus banana tree will have passersby stopping to take a second at this beauty! It is native to living at 7,500 feet of elevation in the Chinese mountains of the yunnan province. 
The blooms on the Musella lasiocarpa banana tree resembles a large, lush lotus flower that can be grown both indoors in containers and outdoors in the ground. Its bloom color is golden yellow and its foliage is silvery-grey/green leaves with the texture of leather.
This banana tree is an ornamental plant, therefore it will not produce edible fruit.
GOLDEN LOTUS BANANA CARE
The Golden Lotus prefers full sun to partial shade and does best in a variety of soils as long as they are well-drained soils. It requires regular watering for consistent moist soil and will begin to bloom in mid-spring, often continuing to bloom until frost.
Grows best in USDA plant hardiness zones 7-10 and prefers a warmer climate. Cannot handle cold winter freezes and older leaves may die back if temperatures drop too low. Simply spread a layer mulch for your banana plant if this happens and wait until spring for its giant stalks to branch out with their yellow bracts.
Cut the stalks at ground level if vegetation is damaged from the cold. This Chinese dwarf banana plant grows best frost free and has low cold hardiness.
A wonderful dwarf banana species to add to your collection. The yellow flowers will leave your landscape looking lush. Shop our Golden Lotus Banana plant for sale.
This makes a great patio fruit tree that does well in containers. Browse all our fruit and nut trees for sale.
Botanical Name
Musella lasiocarpa
Sunlight
Full Sun / Partial Shade
Growing Zones 7, 8, 9, 10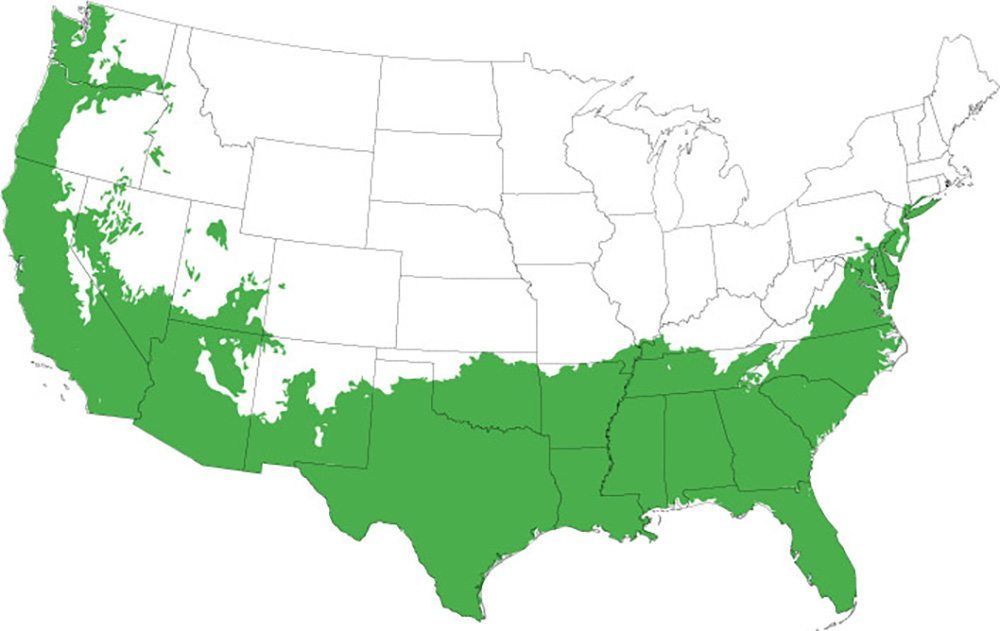 Customer Reviews
Write a Review
Ask a Question
beautiful tree! amazing service
06/17/2022
Perfect Plants
Thank you Kaylea for your feedback. Enjoy your Golden Lotus Banana Tree!