Buy Guacamole Hosta Online
Guacamole Green Colored Leaves - Need We Say More?!
Looking for a low-maintenance shrub with gorgeous ornamental foliage? The Hosta Guacamole plant is a sight to see!
Hosta Guacamole is 
a sport of the common 'Fragrant Bouquet' hosta. It features chartreuse green foliage that is the color of a freshly sliced avocado on the insides with darker green margins on the outsides. A gorgeous effect!
The Hosta Guacamole's flower blooms in the late summer months of July and August. The large, fragrant white flowers provide a nice contrast to the green leaves and will attract bees and butterflies to your garden. The leaves will emerge apple green and intensify in variegation as the season advances.
Hosta plants are perfect for planting underneath trees in shady areas, in flower beds, or in containers.
GUACAMOLE HOSTA CARE
Grow this hosta hybrid guacamole plant across the United States in USDA growing zones 3-8. It grows best in partial shade to full shade but can tolerate partial sun in colder climates. It is a more sun-tolerant hosta variety than most others.
All hostas prefer rich, organic soil that is well-drained but kept moist. Do not allow the soil to dry out between waterings. Mulch with organic matter such as pine bark or pine needles to help retain moisture.
The hybrid hosta plant will grow up to 2 feet tall and 3-4 feet wide at full maturity. The spacing between plants should be kept 18-24 inches apart for best results.
Shop all our perennials and check out the rest of our hosta shrubs for sale.
Botanical Name
Hosta 'guacamole'
Sunlight
Full Shade / Partial Sun
Growing Zones 3, 4, 5, 6, 7, 8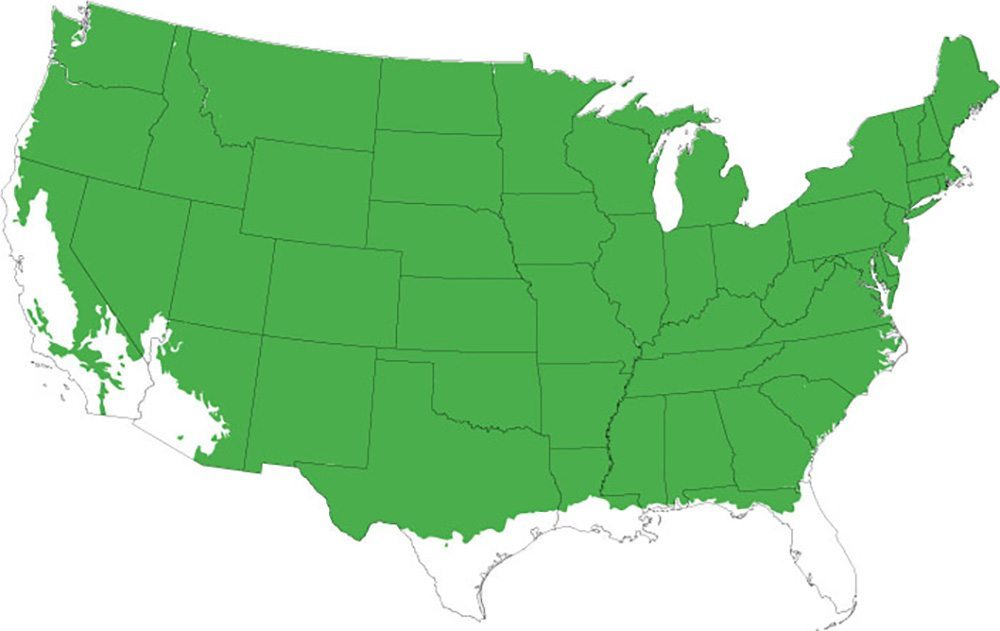 Customer Reviews
Write a Review
Ask a Question
05/17/2022
Pam L.

United States
Host a Guacamole Shrub
Great, I love my plants, Great service!
06/07/2022
Perfect Plants
Hi Pam, Thank you for your awesome support of our family-owned business, we really appreciate customers like you that take a bit of time from their day to leave us a great and honest review. We hope you love your new plant and that it thrives for years to come. Best, Shirley