Buy Fire Light Hydrangea Tree Online
Gorgeous White & Pink Blooms All Summer Long
The Fire Light Hydrangea Tree delivers the iconic upright panicle hydrangea blooms you see in shrub form but already pruned into a tasteful and elegant tree. 
Hydrangea paniculata 'Fire Light' has huge conical blooms with sturdy stems that allow the white flowers to remain upright and visible in any garden setting. You should expect blooms throughout summer from early to late summer and fall. It has one of the longest bloom times.
The fire light panicle hydrangea from Proven Winners has flower heads that emerge creamy white and mature to colorful shades of red and pink by the end of summer. From pomegranate pink to bright red at the end of the growing season creating a colorful summer display.
Fire light hydrangea paniculata makes a wonderful cut flower in floral arrangements either fresh or dried. It's perfect for foundation plantings, hedge borders, garden beds, or containers. Be sure to plant it where it can be seen as it is the best focal point for gardens.
Hydrangea Fire Light Care
The Fire Light Hydrangea grows across the United States in USDA growing zones 3-8, and are extremely cold hardy. Hydrangea fire light does not tolerate wet soils or wet feet, soil has to be very well drained. Do allow soil to dry out between watering. They thrive best in full sun, but can tolerate part sun to part shade. Afternoon shade is preferred in the warmer climates of the South.
Fire Light Hydrangea Bloom Time
The Fire Light tidbit hydrangea booms around mid-summer. Its flowers bloom as white buds and will begin to turn pink in the late summer, around August, when temperatures cool down. Fire Light hardy hydrangea blooms on new wood so pruning is important to have many healthy blooms.
Fire Light Hydrangea Pruning
The best time to prune Fire Light Hydrangeas is in the early spring or late fall. If you prune later in the year you may risk cutting off that summer's flowers. When pruning, only cut back a ⅓ of the total length of the branch at a time.
Fire Light Hydrangea Size
The mature size of the Fire Light Hydrangea Trees is up to 6-8 feet tall and wide. Being a slow grower, the fire light hydrangea growth rate is only up to 1 foot per year.
Fire light hydrangea in tree form is easy to grow and the perfect addition to your garden!
Shop Fire Light Hydrangea Tree for sale today!
Browse our complete collection of hydrangeas and flowering shrubs for sale.
Botanical Name
Hydrangea paniculata 'Fire Light'
Sunlight Full Sun / Partial Shade
Growing Zones 3, 4, 5, 6, 7, 8, 9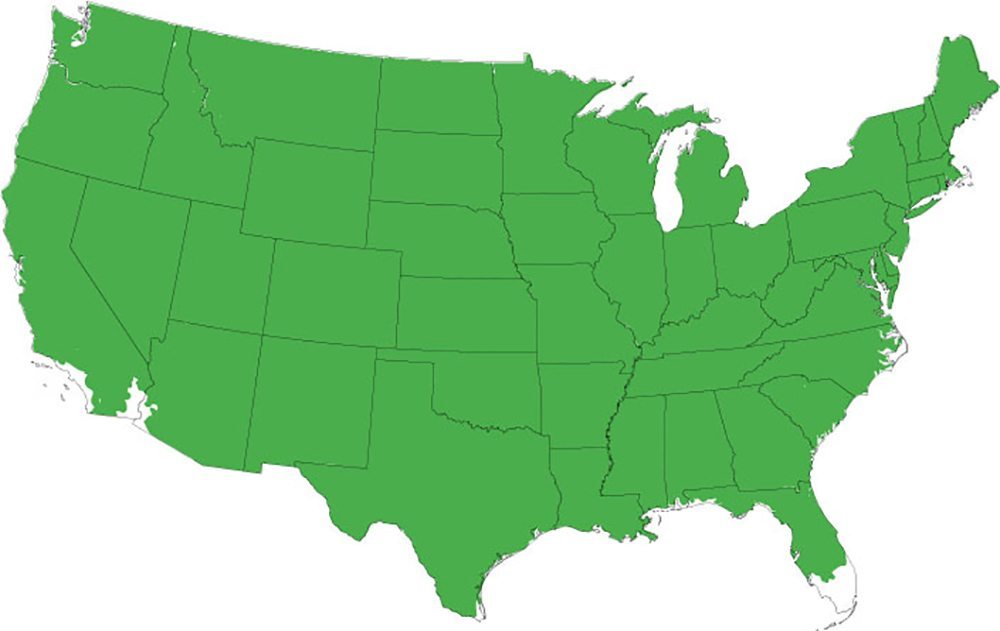 Customer Reviews
Write a Review
Ask a Question
06/20/2022
Anonymous

United States
Great!
I ordered a Fire Light Hydrangea tree and couldn't be more pleased. I've only had it a few weeks and it's already blooming. I would definitely order from this company again.
06/27/2022
Perfect Plants
Thank you for your kind words and your Fire Light® Hydrangea Tree order. We are beyond grateful for your continued support. Take care!