Buy Autumn Embers™ Encore® Azalea Online
The striking Autumn Embers™ Encore® Azalea flowering shrub will set your landscape apart like no other with its fiery deep orange-red blooms. Its thick bloom coverage continues to produce through three full seasons, adding a stunningly dramatic effect almost all year long!

The small evergreen Azalea Embers can be planted alone to add color, or in a hedge row for a beautifully dramatic effect. It is also an excellent selection as a widely spreading, flowering groundcover.
The Autumn Embers azalea does well in partial sun with afternoon shade for at least 4-6 hours. It prefers moist, well-drained soil with a low pH. It can grow up to 3 feet tall and 2-3 feet wide. The red flowers do not like the full sun.
The Autumn Embers™ orange-red, 2.5-inch semi-double blooms stand out against its dark green leaves and foliage. It is an exceptionally low-maintenance and hardy, trouble-free plant.
This aesthetic plant will make a colorful statement in any landscape. The Encore series of azalea shrubs are different from their traditional southern counterpart…they re-bloom during spring, summer, and fall! Red Encore azalea varieties are easy to care for and gorgeous!
Planting Encore Azaleas and Autumn Embers Encore Azalea Care
Grow this flowering shrub across the United States in USDA growing zones 6-10. The deep red blooming azaleas bloom in spring and last through summer or fall.
Be sure to water thoroughly the first year of planting to establish a strong root system.
Shop the spring flowering Autumn Embers Encore Azaleas for sale.
Check out all our Azalea shrubs for sale.
Botanical Name
Rhododendron 'Conleb' / Encore® Autumn Embers®
Sunlight
Partial Sun / Partial Shade
Growing Zones 6, 7, 8, 9, 10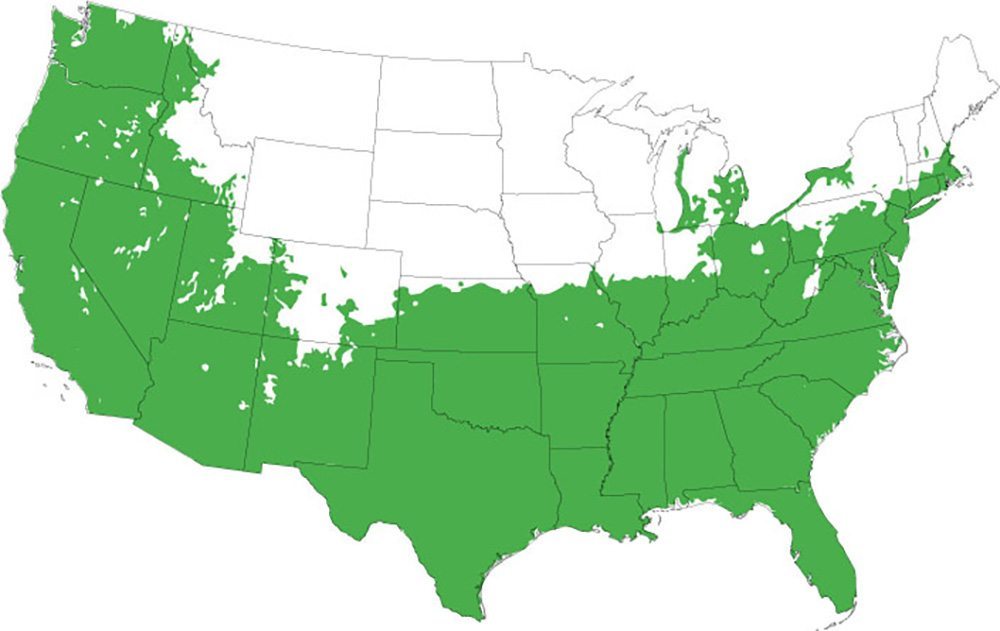 Customer Reviews
Write a Review
Ask a Question
Beautiful healthy plant. Great service!
06/17/2022
Perfect Plants
Thank you for your kind words, Charlie. Hope you're enjoying your Autumn Embers™ Encore® Azalea Shrub. Remember, we are always here for your planting needs. Have a great day!