Shop Dwarf Indian Hawthorne Shrub Online
This unique Dwarf Indian Hawthorn shrub is well known for its beautifully decorative snow-white flowers with a pink shadow, glossy evergreen foliage, and naturally rounded shape.
The delicately beautiful Indian Hawthorne plant is a compact broadleaf flowering shrub that is originally from southern China. Hawthorn is of the family rosaceae (aka the rose family).
The 'Alba' variety will grow clusters of fragrant pink and white blooms intermittently from spring through summer. Dark pink flowers are then followed by dark, bluish-black berries that persist through winter.
The Rhaphiolepis indica shrub features glossy, dark green foliage that remains attractive all year long during spring and fall. The leaves turn bright red or bronze when the weather drops giving it excellent fall color.
Hawthorn shrubs have a mounded form and are commonly used in herbal medicine. The hawthorn fruit is edible and sometimes used to treat high blood pressure and other heart and blood vessel-related illnesses. There are side effects to using hawthorne so please do your research and consult a doctor before doing anything!
The dwarf pink Indian Hawthorn tree makes an excellent low hedge, as a backdrop for a border, or as a foundation planting or mass plantings. The flowering shrub is also a good plant for coastal gardens as it has a high salt spray tolerance and moderate drought tolerance. You can even plant this popular evergreen as an accent plant in your garden.
DWARF INDIAN HAWTHORN CARE
The Hawthorn shrub blooms best in full sun to partial shade and fertile, well-drained soil. Indian hawthorn hedges can be susceptible to root rot if the soil does not drain well.
Hawthorns are slow-growing evergreen shrubs. They can get up to 6 feet tall and 6 feet wide at full maturity. You can even prune it into a small tree although it is usually seen as a small shrub when planted at around 3 feet tall and wide.
Planting Indian Hawthorn is easy and we would love to help you out with your endeavors. Most common hawthorn cultivars grow in North America. If prone to entomosporium leaf spot in your area spray with a fungicide. Water regularly during the first year of planting to establish a strong root system so it can grow for many years to come. Apply fertilizer annually to help the shrub grow
This cold hardy shrub can be planted in USDA growing zones 7-10. Grow Indian Hawthorn tree across the southern United States best. These shrubs do not ship bare root. They are rooted in their nursery container in soil.
Shop our white and pink Indian Hawthorn tree for sale.
Botanical Name
Rhaphiolepis indica 'Alba'
Sunlight Full Sun / Partial Shade
Flower Color
White, light pink
Growing Zones
7, 8, 9, 10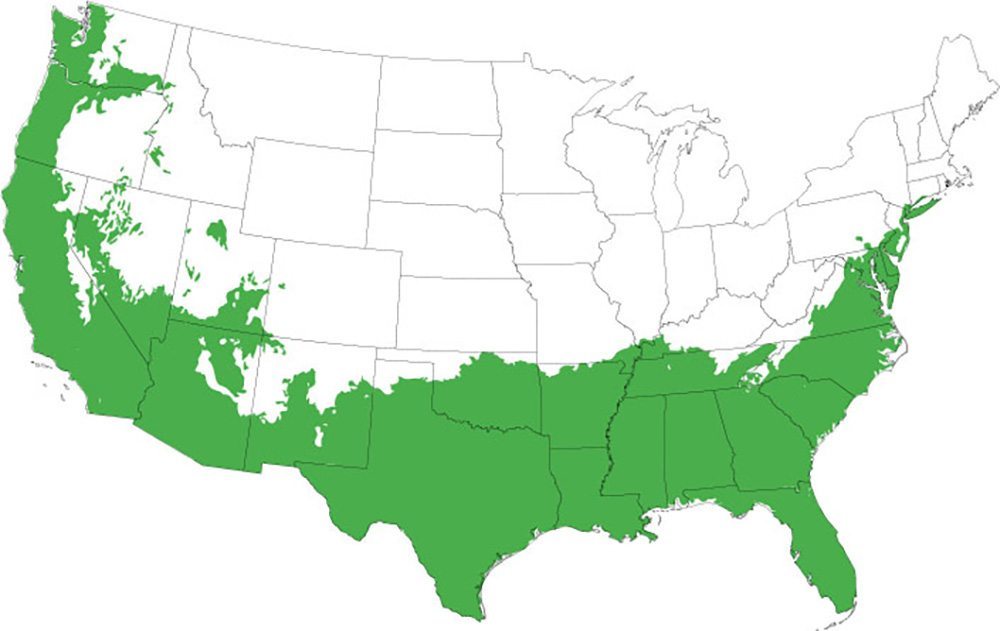 Customer Reviews
Write a Review
Ask a Question
Beautiful, healthy plant. I've transitioned it to a training pot as pre- bonsai.
06/20/2022
Perfect Plants
Hi Michael! So happy to hear your Dwarf Indian Hawthorn Shrub is doing well. Hope it all works out. See you around.
I love the look of the indian hawthorn in the landscape. This shrub is the package deal and has been very easy to care for
06/18/2022
Perfect Plants
Hi Adriana! Thank you for your 5-star rating and your love for our Dwarf Indian Hawthorn Shrub. Hope you enjoy it for many years to come. Take care!
Received these plants promptly & it was packaged with care. Thank you!!
06/17/2022
Perfect Plants
Thank you Daisy! Happy to hear all went well with your Dwarf Indian Hawthorn Shrub delivery. Hope we're able to serve you in the future.