Order AU Rosa Plum Tree Online
Juicy Red Plum Fruit with Extra Disease Resistance
You can't go wrong with the AU Rosa Plum Tree!
The Au Rosa Red Plum Tree is perfect for planting in your yard or backyard orchard, producing delicious, bright red fruit that you can pick directly from the tree. In early spring, fragrant white flowers will explode on the tree's branches to invite pollinators such as bees and butterflies into your landscape. The spring flowers eventually mature into baby plum fruits with a heavy crop load.
The Au Rosa Plum fruit is medium-sized, round in shape, and juicy with dark red skin and yellow flesh that melts like butter in your mouth. Fresh fruit ripens during summer from mid-June to early July. With high disease resistance and little issues with pests, it's a no-brainer why you should plant this plum variety in your yard!
Being a deciduous tree, the green leaves will cover the limbs from spring through fall until falling down to the ground in winter. The University of Auburn developed this tree as an improved version of the Santa Rosa Plum Tree.
How to Care for an AU Rosa Plum Tree That You Buy Online
The AU Rosa Plum zones are perfect for growers in the United States plant hardiness zones 5-8. Plant this fruit tree in full sun for the best fruit production. The AU Rosa Plum chill hour requirement is 700-750 hours below 45 F.
Keep soil moist during planting and water well throughout the first year to establish a strong root system. Japanese plum trees like well-draining soil that is slightly acidic and rich in organic nutrients. Fertilize annually in early spring with a slow-release fertilizer to provide optimum nutrients.
AU Rosa Plum tree size is up to 12-15 feet tall and 8-10 feet wide at maturity. We do recommend pruning annually in late winter to shape the tree to a desirable height. AU Rosa plum growth rate is fast – up to 1-2 feet per year once established.
Is AU Rosa Plum Self-Pollinating?
AU rosa plum pollination is self-pollinating but as with most fruit trees, having another pollinator nearby will increase fruit load for better cross-pollination.
Shop the AU Rosa Plum for sale for a high-yield plum tree that is easy to grow!

Check out all fruit trees for sale.
Botanical Name
Prunus salicina hybrid 'AU-Rosa'
Sunlight
Full Sun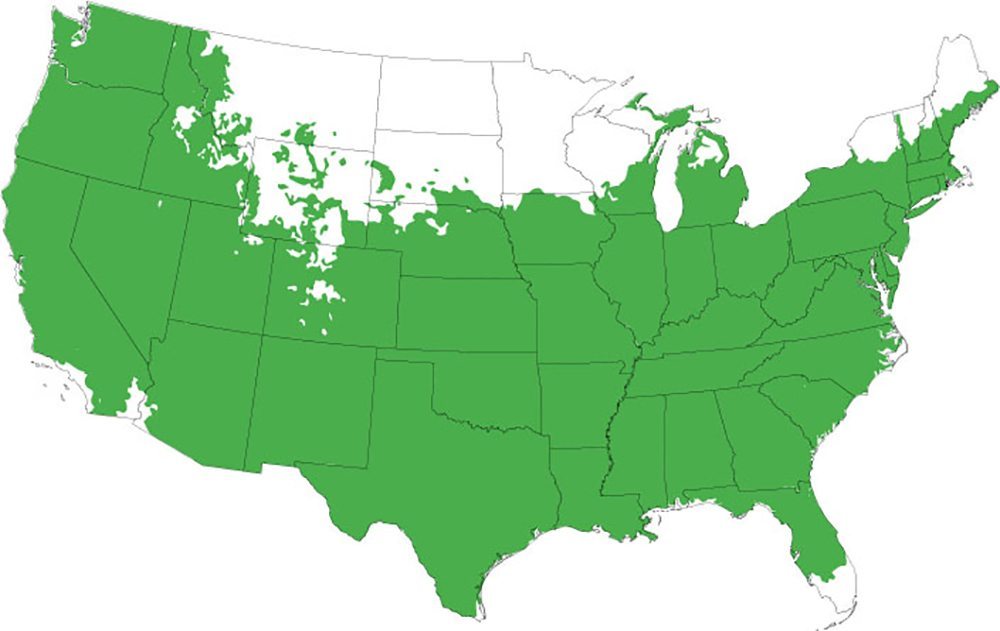 Customer Reviews
Write a Review
Ask a Question
Great shape and full advertised height.
06/24/2022
Perfect Plants
Hi Donald. We truly appreciate your kind words. Hope you and your AU Rosa Plum Tree are doing well. Take care!