Order
Lakota Pecan Tree Online
The Lakota pecan tree is known for its delicious nuts and high yield!
The Lakota pecan tree has proven again and again to be incredibly scab resistant. This makes it a very low-maintenance tree once planted. This cultivar thrives in warmer weather and will begin maturation and high-quality nut production in late September.
Its tear-dropped shaped nuts will shell to reveal light golden kernels at 54 nuts per pound and 58% kernel. The nut quality and nut size are excellent for home gardeners! It will take approximately 5 years or more to start bearing fruit.
Produces its nuts starting in September to when they are ready to harvest. The Lakota plant can be grown in most of the southeastern United States in USDA planting zones 6-9.
This pecan tree is a type-2 pollinator and requires a type-1 variety such as the Caddo, Desirable, Oconee, or Pawnee to cross-pollinate and produce nuts. 
How to care for a Lakota Pecan Tree Bought Online
The Lakota pecan tree requires full sun with at least 6 hours to produce fruit. High scab resistance makes it a good choice for home orchard plantings.
This tree gets up to 75-100 feet tall at full maturity and has a 40-70 foot branch span. It requires at least 40 feet for pecan tree spacing to have enough room to grow. 
Plant the pecan tree in deep, moist, and well-drained soil. It is partially drought tolerant, just be sure to water well during the first few years of planting to establish a strong root system. You may perform a soil test to make sure your mature trees are getting the proper nutrients and it has the correct soil pH.
Spraying of zinc sulfate is essential to some types of pecan trees during the growing season to help fight against zinc deficiency. The Lakota tree is one of the most disease-resistant pecan trees!
A 10-10-10 fertilizer at the tree trunk will help protect against pecan pests. Young pecan trees will benefit greatly from an annual application of fertilizer. Many gallons of water will be needed when growing pecan trees.
If you are wondering where to buy the Lakota pecan tree… look no further! Shop the Lakota pecan for sale!

View all our nut trees for sale.
Botanical Name
Carya Illinoinensis 'Lakota'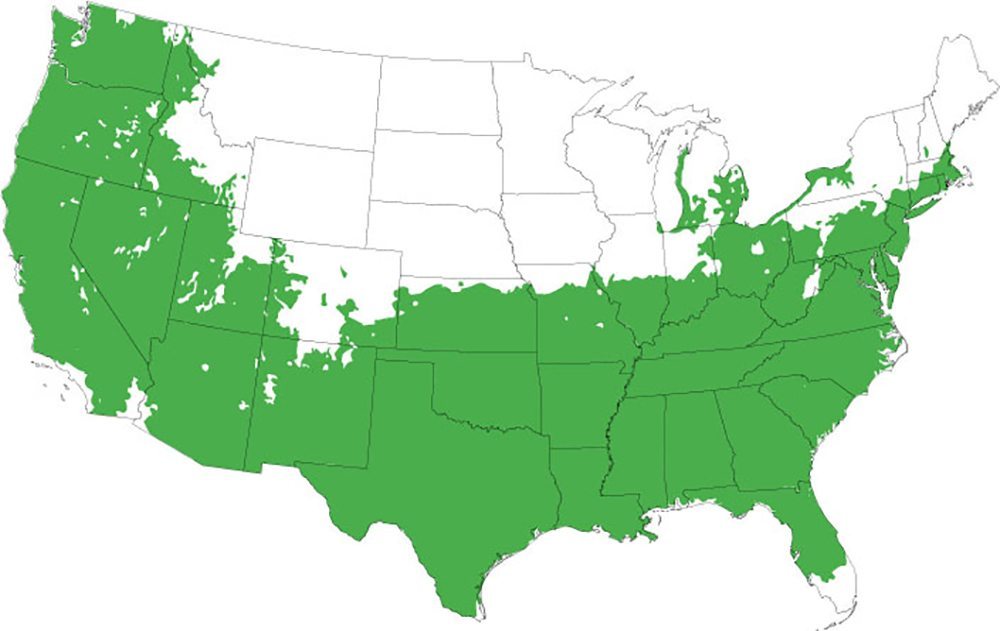 Sunlight
Full Sun / Partial Shade
Foliage Color
Medium to dark green